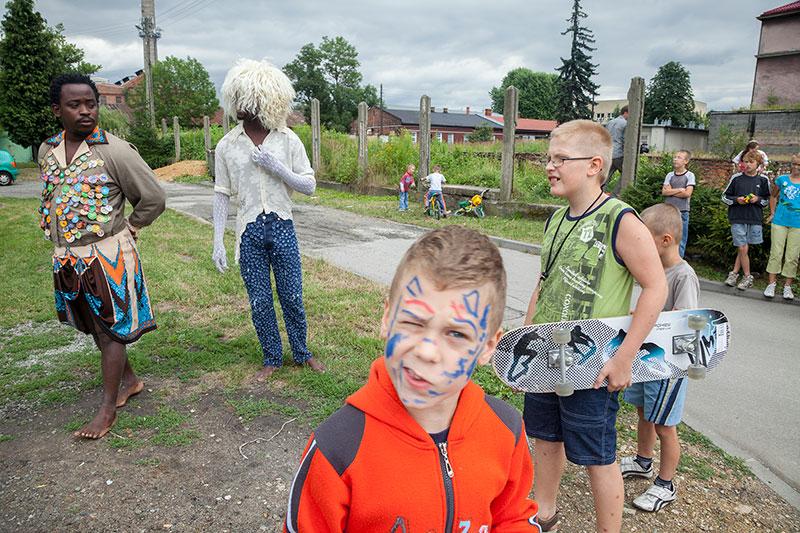 © Anja Hitzenberger
Introduction to Multimedia Storytelling: Combining Stills, Audio, and Video
Dates:
Tuesdays, May 8–June 12, 2018
Limited enrollment:
10 students
---
Are you ready to make your photographs come alive by adding audio and video to a story? This class is for students who would like to start telling stories for the screen, using photography, video and audio. We will cover the importance of how to take dynamic photographs, the basics of how to shoot creative video footage, fundamentals of video and audio editing (using Adobe Premiere Pro) and what is important when conducting an interview and recording ambient sound. Through critique we will explore aesthetic intentions and effective sequencing to expand your visual storytelling skills. A comparative study of historical and contemporary photographers and filmmakers, from traditional photography to multimedia will be presented. Each student will produce a final multimedia project.
Prerequisite:
Students should have a good grasp of basic computer skills.