Live & Interactive
small-group online photography classes
Our live, online photography classes take place weekly in small groups of up to 10 students. In these interactive classes, students and teachers meet in realtime, seeing and speaking with each other through video conferencing. Students participate live from around the world.
Classes are focused on a variety of subjects: storytelling, long-term projects, documentary and street photography, composition, feedback groups, multimedia, and Lightroom. Join our email list to hear about new classes as they are added!
Realtime, live and interactive small‑group photography classes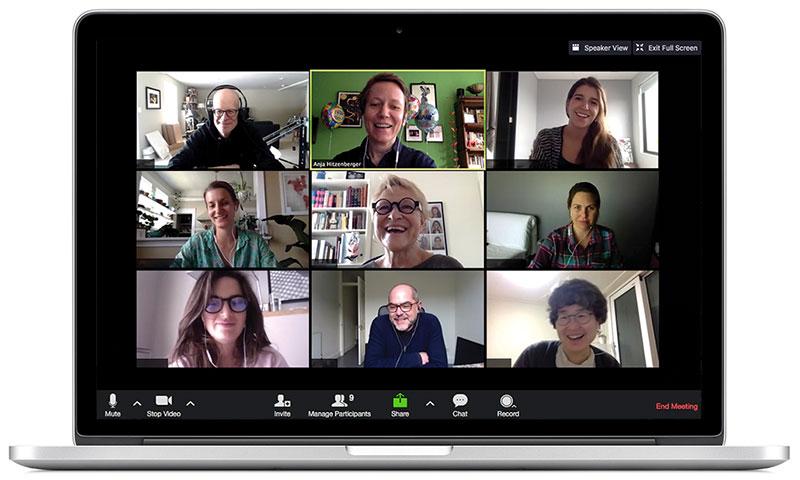 our classes
We see and talk with each other — all of our classes are in real time
Small groups — classes limited to 10 students
Each student gets realtime individual feedback
Classes are recorded for later viewing if you miss a session
Open to students from around the world! Students have participated from Paris, London, Vienna, New York and New Orleans — to Nepal, Korea, Turkey, Brazil and Mexico and many others
The instructors are a diverse group of teachers based in New York City and internationally
for people who
are bored of watching non-live instructional videos
want to improve their photography skills — composition, storytelling, multimedia to bookmaking — in small, live, interactive classes
aren't able to attend in-person classes — people who travel frequently, stay-at-home parents, people who don't live near quality in-person photography classes
want to prepare their portfolio to apply to photography school
want to be part of a diverse, international community
are looking for personalized feedback in realtime
how do I start?
register for a course
you'll receive email confirmation and instructions on how to login, upload your photos, and prepare for the first session
attend the classes and learn!
receive a certificate
starting soon
Registration is open for these upcoming classes
5 Tuesdays beginning January 15, 2019
---
10 Wednesdays beginning January 23, 2019
---
4 Thursdays beginning January 31, 2019
---
8 Wednesdays beginning February 6, 2019
---
8 Tuesdays beginning February 19, 2019
---
6 Tuesdays beginning March 5, 2019
---
6 Thursdays beginning March 7, 2019
---
I am a huge fan of live online photography classes, having participated in a dozen since 2014! Through inspiring and encouraging critique from instructors and discussion with other students, I have seen my own work and that of others grow, focus and refine. Another benefit of these classes is the opportunity to meet and interact with others, near and far, who, like myself, are not able to participate in a New York City classroom. I have enjoyed Anja's classes so very much; her expertise is impressive, her enthusiasm contagious!
—Lisa E (New York City)
To me, online classes have been a synonym for freedom. Freedom of being where I was, geographically. Freedom of expressing myself through the group discussions and learning by sharing with others and with Anja.
—Lara M (France)
I wanted to thank you again for sharing your wisdom and your insightful thoughts with me these past ten weeks. I really enjoyed the structure you created for the class. It was also such a nice group of people — everyone was very supportive.
—Karyn G (New York City)