Classes
Our live, interactive and instructor-led photography classes take place weekly online in small groups of up to 10 students. Through video conferencing we can all see each other and give each other feedback in real time, with students participating live from around the world.
Classes offered specialize, among others, on storytelling, long-term projects, documentary and street photography, environmental portraits, composition, multimedia, and Lightroom.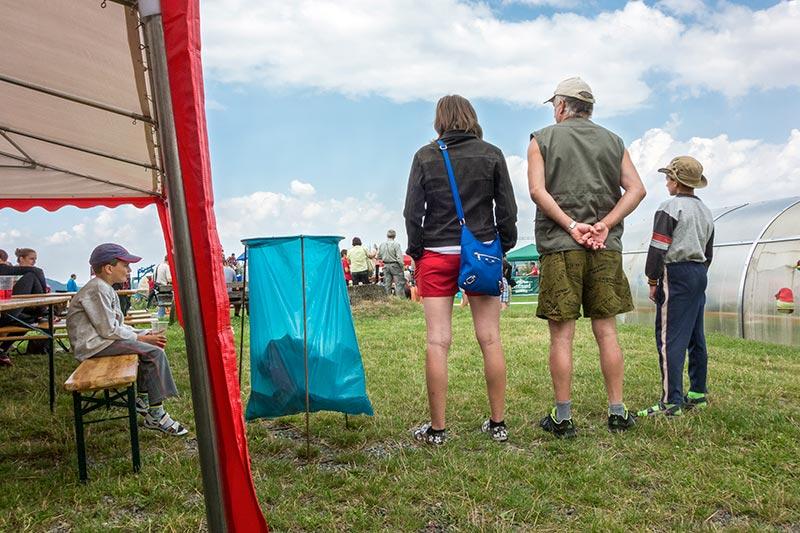 © photo (c) anja hitzenberger
Online Class co-presented by fjum and strudelmediaLIVE
Dates:
Thursdays, Apr 4–25, 2019
Limited enrollment:
10 students
€180 als Einführungspreis (für Freie und Studierende -50%)
Anmeldung für diesen Kurs über
fjum
---
Live online class in German co-presented with Forum Journalismus und Medien Wien (fjum) in Vienna, Austria. This class will be presented entirely in German. In diesem live online Fotografie-Workshop lernen Sie, mit Bildern Geschichten zu erzählen. Der Schwerpunkt liegt dabei auf journalistischer Dokumentar- und Reportage-Fotografie, sowie aussagekräftige Portraits von Menschen in ihrer Umgebung zu machen. Gemeinsam wird analysiert, wie eine gute Fotoreportage aufgebaut ist. Durch Hands-On-Übungen mit der Kamera zwischen den Online-Sessions setzen Sie das Gelernte um und verbessern so ihr fotografisches Storytelling. Arbeiten historischer, wie zeitgenössischer Dokumentarfotograf*innen werden besprochen, um Sie für Ihre eigenen Fotoprojekte zu inspirieren.
© anja hitzenberger
Online Class Presented by the International Center of Photography (ICP)
Dates:
Thursdays, Apr 11–Jun 13, 2019
Limited enrollment:
10 students
---
This class is presented by the International Center of Photography (ICP).
This class invites students to develop and refine their composition skills—and improve their photographic seeing—while telling stories with their photographs. Participants cultivate a heightened sensitivity to their surroundings by photographing in a variety of urban environments. During group critiques, we analyze what works in an image and what doesn't. Discussion topics include compositional tools, aesthetic intentions, and effective editing. After several weekly assignments, students work on their own projects for the remainder of the course.
Register for this class through ICP.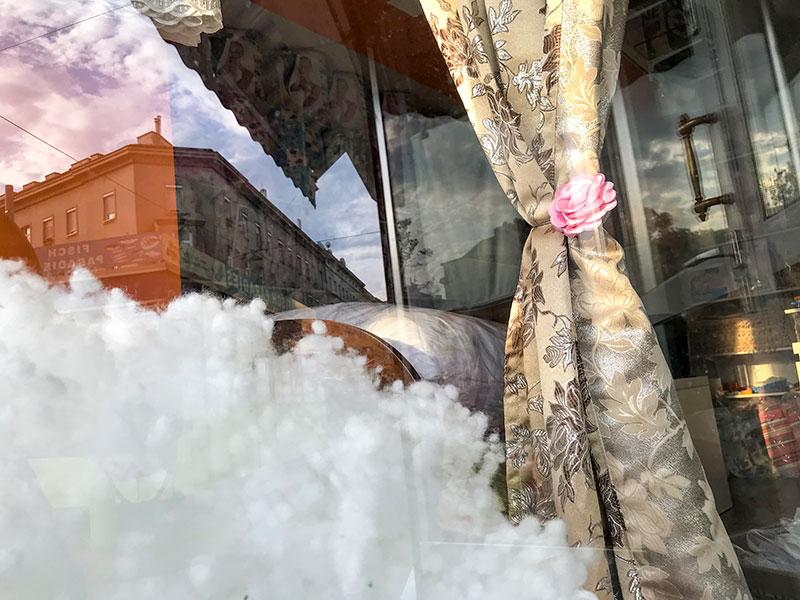 © anja hitzenberger
ONLINE COURSE
Dates:
Tuesdays, Apr 23–May 28, 2019
Limited enrollment:
10 students
---
Feeling a little stiff in your photographic practice? Need a little push to try something new? Stretch your creativity muscles with this new class! Unique weekly exercises will challenge you to experiment with creative approaches to storytelling and to try out new techniques and ways of taking pictures. Along the way we'll seek inspiration from a variety of different photographers. At the end of the class, students will be energized and inspired to expand their style or continue a project from a fresh perspective.
Coming Soon (dates to be announced)