Classes
next class begins October 3
Our live, interactive and instructor-led photography classes take place weekly online in small groups of up to 10 students. Through video conferencing we can all see each other and give each other feedback in real time, with students participating live from around the world.
Classes offered specialize, among others, on storytelling, long-term projects, documentary and street photography, composition, multimedia, and Lightroom.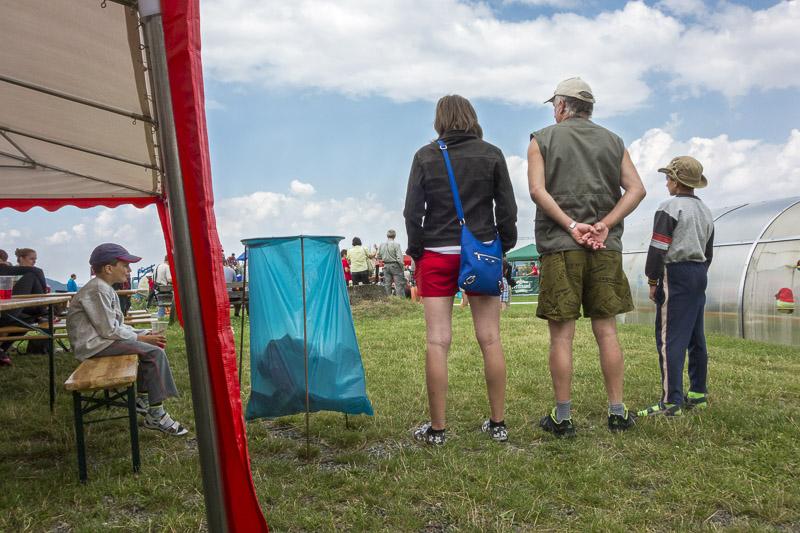 © Anja Hitzenberger
ONLINE COURSE
Dates:
Fridays, Sep 20–Nov 2, 2018
Sessions:
8
(Includes 7 group sessions, plus 1 private session with Anja to be completed before the end of December. First class is Thursday, Sept 20, and the rest are on Fridays.)
Limited enrollment:
8 students
---
Are you in need of feedback on your current project? Or are you ready to start a new one but aren't sure how to begin? This course is designed for photographers and media artists who are ready to start a new project, or are looking for support on a project they're already working on. As a group we'll discuss different approaches on how to best tell the story that fits each student's individual project. We'll cover story structure, research, composition, editing, and documentary and conceptual approaches. This group is also a way to simply talk about anything related to photography to get inspired: we'll look at other photographers' work, discuss technical issues and we'll talk about how to best present the final project (on the web, in book form, an exhibition, or as a multimedia piece).
Prerequisite:
Students should have a project — or project idea — by the first session of class.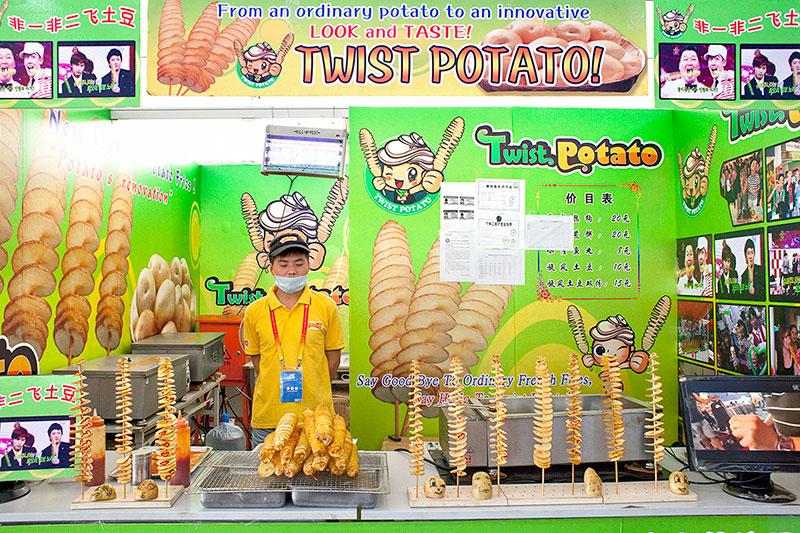 © anja hitzenberger
Online Class Presented by International Center of Photography (ICP)
Dates:
Wednesdays, Oct 3–Dec 12, 2018
Sessions:
10
(No class on November 21)
Limited enrollment:
10 students
---
This class is presented by the International Center of Photography (ICP).
It is for students who want to tell personal stories with their pictures and are ready to explore ideas that could grow into a long-term project. Participants cultivate strategies for building sequenced stories, with the freedom to choose between documentary, multimedia, or conceptual projects. Through critiques and customized assignments, you learn how to create dynamic photographs with an emotional message, discover the elements needed to tell a story, and reveal how to develop your own voice through your photographs.
Registration for this class is through ICP.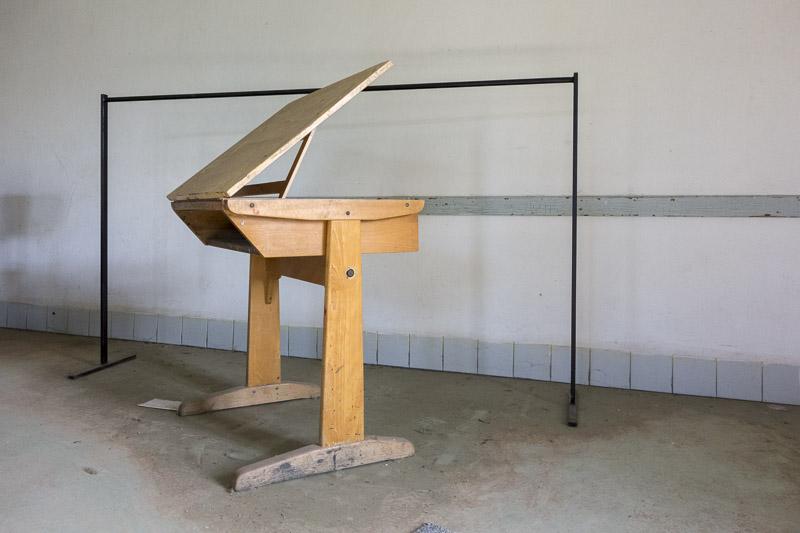 © Anja Hitzenberger
ONLINE COURSE
Dates:
Mondays, Oct 22–Nov 19, 2018
Limited enrollment:
10 students
---
This class is for students who would like to refine and develop their composition skills and improve their photographic seeing, while telling stories with their photographs. Students will develop a heightened sensitivity to their surroundings while photographing in a variety of urban environments. During group critique we will analyze what works — and what doesn't — in an image, which will help students create dynamic photographs. Discussions include compositional tools, aesthetic intentions and effective editing. A comparative study of historical and contemporary photographers and filmmakers is presented.
Prerequisite:
This class is open to all photographers who want to refine their composition skills.
Coming Soon (dates to be announced)