Classes
Winter term begins January 15
Our live, interactive and instructor-led photography classes take place weekly online in small groups of up to 10 students. Through video conferencing we can all see each other and give each other feedback in real time, with students participating live from around the world.
Classes offered specialize, among others, on storytelling, long-term projects, documentary and street photography, environmental portraits, composition, multimedia, and Lightroom.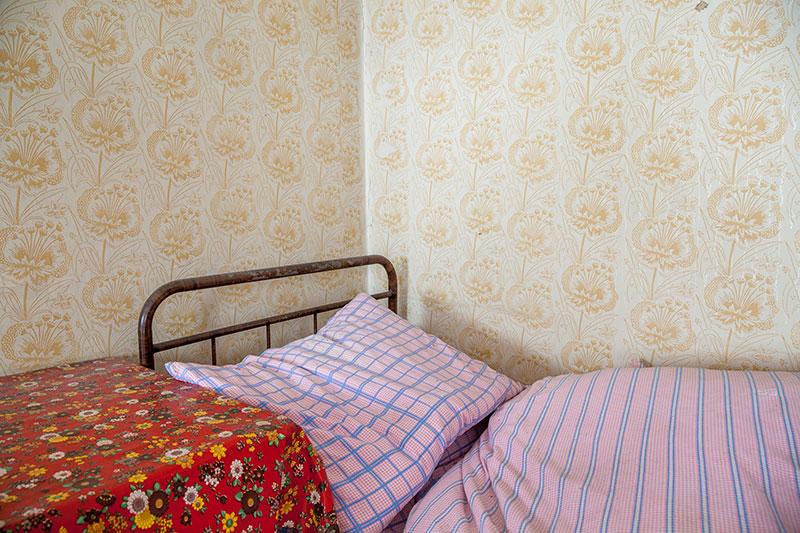 © Anja Hitzenberger
ONLINE COURSE
Dates:
Tuesdays, Feb 19–Apr 2, 2019
Sessions:
8
(7 group sessions, plus one 1-on-1 session with Anja)
Limited enrollment:
8 students
---
Are you in need of feedback on your current project? Or are you ready to start a new one but aren't sure how to begin? This course is designed for photographers and media artists who are ready to start a new project, or are looking for support on a project they're already working on. As a group we'll discuss different approaches on how to best tell the story that fits each student's individual project. We'll cover story structure, research, composition, editing, and documentary and conceptual approaches. This group is also a way to simply talk about anything related to photography to get inspired: we'll look at other photographers' work, discuss technical issues and talk about how to best present the final project (on the web, in book form, an exhibition, or as a multimedia piece).
Requirement:
Students should have a project — or project idea — by the first session of class.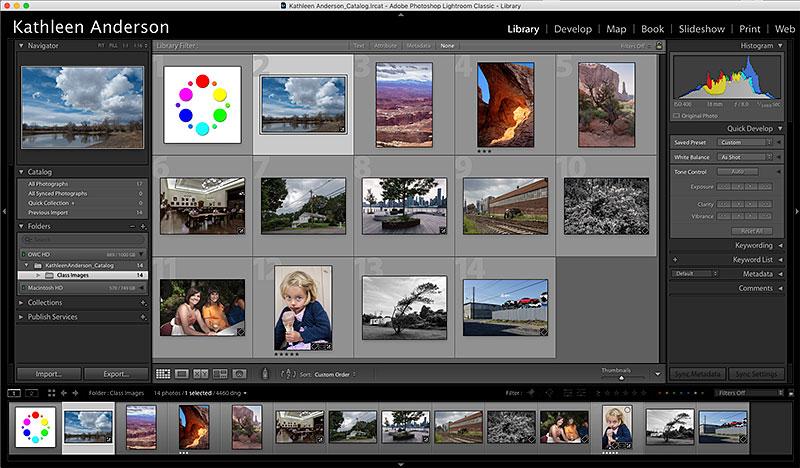 ONLINE COURSE
Dates:
Thursdays, Mar 7–Apr 11, 2019
Limited enrollment:
10 students
---
Are you using Lightroom but want to learn a more efficient workflow and make your images look better? In this course, participants learn effective methods of streamlining the process from input to output. Topics include setting up a catalog, professional practices for importing, file renaming, organizing, editing, tools for image adjustments, color correction, and exporting to a variety of file formats. Through in-class demonstrations using the students' images, students will gain a better understanding of how to improve their photographs. If you have an existing Lightroom catalog and want to bring your software skills to the next level, this course is for you.
Requirement:
Basic knowledge of Lightroom; class will be taught on the most current version of "Lightroom Classic CC" (desktop version), not "Lightroom CC" (cloud version). Questions? Just email us at
.(JavaScript must be enabled to view this email address)
.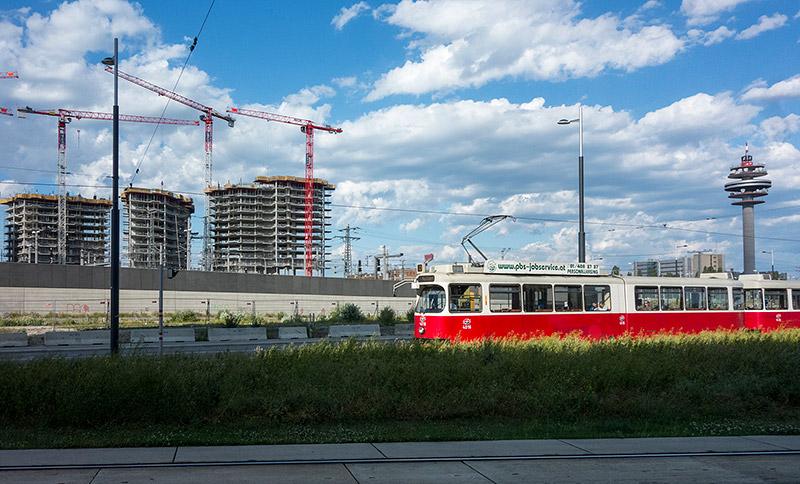 © Anja Hitzenberger
ONLINE COURSE
Dates:
Thursdays, Mar 7–28, 2019
Limited enrollment:
10 students
€180 als Einführungspreis (für Freie und Studierende -50%)
Anmeldung für diesen Kurs über
fjum
---
Announcing our first live online class in German — and our new collaboration with Forum Journalismus und Medien Wien (fjum) in Vienna, Austria. This class will be presented entirely in German. Dieser Kurs richtet sich an Journalist*innen, die keine gelernten Fotograf*innen sind und für ihre Geschichten eigene Fotos machen und ihr fotografisches Sehen verbessern wollen – egal ob mit Smartphone oder anderen Kameras ausgerüstet. In diesem live online Fotografie-Workshop lernen Sie, was ein gutes Bild ausmacht und wie Sie dynamische Bilder produzieren. Durch Hands-On-Übungen mit der Kamera zwischen den Online-Sessions üben Sie Linien, Schatten, Farben und Menschen auf kreative Weise in die Bildkomposition zu integrieren und verbessern so Ihr fotografisches Sehen. Gemeinsam wird analysiert, wann ein Bildaufbau funktioniert und wie Sie effizient editieren. Arbeiten anderer Fotografen und Fotografinnen werden besprochen, um Sie für Ihre eigenen Fotoprojekte zu inspirieren.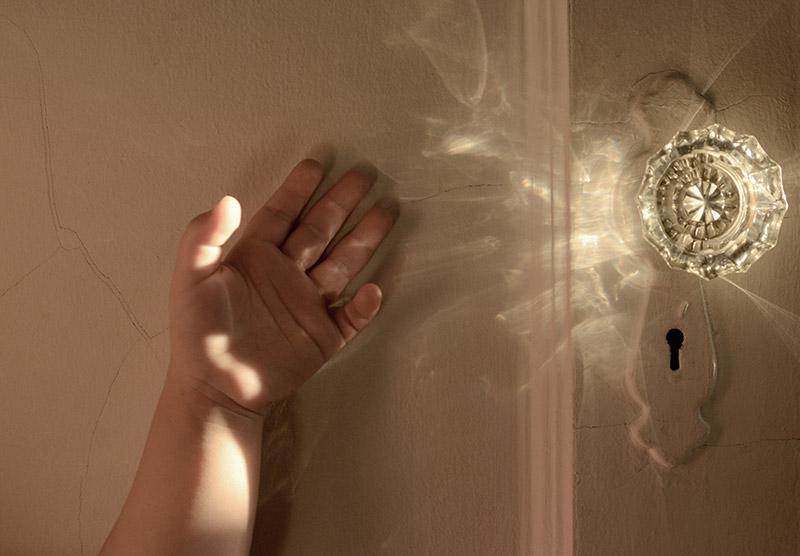 © Lesley Deschler Canossi
ONLINE COURSE
Dates:
Tuesdays, Mar 19–Apr 23, 2019
Limited enrollment:
10 students
---
This course is for students who would like to photographically explore the joys, sorrow, expectations, and demands of daily life including the intimacy of family, partnership, and personal identity. Through live group discussions and critique, each students' creativity will be nurtured and a sustainable artistic practice will emerge. Ideas and images will be cultivated, and students will be encouraged to complete thoughts and dig deep. This class is open to photographers looking to build upon an existing body of work, but also to better understand, edit and sequence their existing images or give direction to their practice. Historical and contemporary art investigating the domestic space will be presented. Students may work using any camera format, and fine-art print production and modes of presentation are discussed.
Subscribe to hear about new and upcoming classes and more!