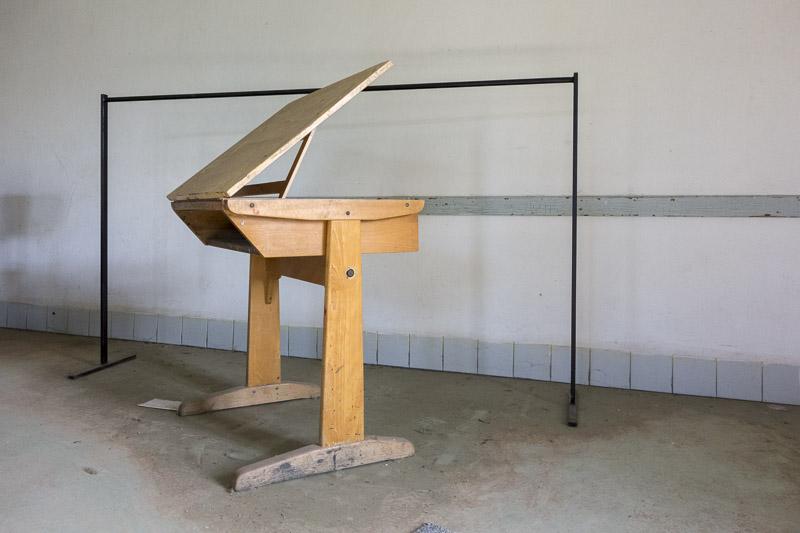 © Anja Hitzenberger
ONLINE COURSE
Dynamic Composition for Visual Storytellers
Dates:
Mondays, Oct 22–Nov 19, 2018
Limited enrollment:
10 students
---
This class is for students who would like to refine and develop their composition skills and improve their photographic seeing, while telling stories with their photographs. Students will develop a heightened sensitivity to their surroundings while photographing in a variety of urban environments. During group critique we will analyze what works — and what doesn't — in an image, which will help students create dynamic photographs. Discussions include compositional tools, aesthetic intentions and effective editing. A comparative study of historical and contemporary photographers and filmmakers is presented.
Prerequisite:
This class is open to all photographers who want to refine their composition skills.