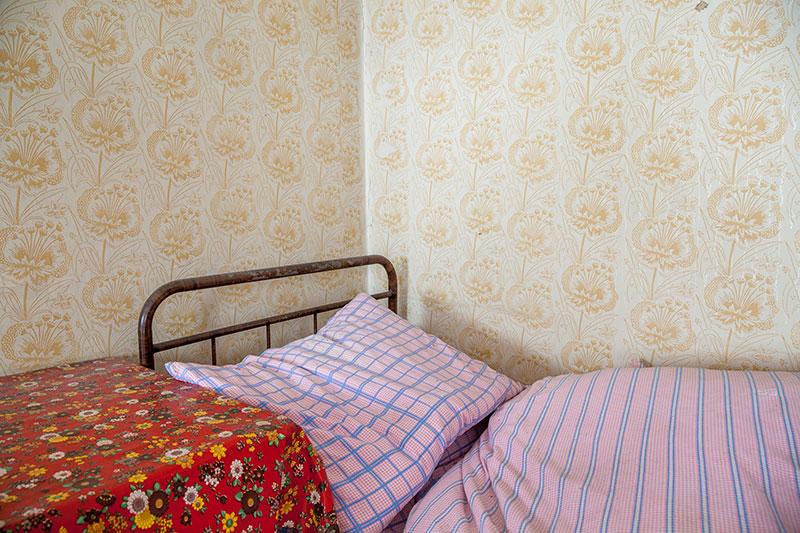 © Anja Hitzenberger
ONLINE COURSE
Winter Feedback Group: Your Long‑term Project
Dates:
Tuesdays, Feb 19–Apr 2, 2019
Sessions:
8
(7 group sessions, plus one 1-on-1 session with Anja)
Limited enrollment:
8 students
---
Are you in need of feedback on your current project? Or are you ready to start a new one but aren't sure how to begin? This course is designed for photographers and media artists who are ready to start a new project, or are looking for support on a project they're already working on. As a group we'll discuss different approaches on how to best tell the story that fits each student's individual project. We'll cover story structure, research, composition, editing, and documentary and conceptual approaches. This group is also a way to simply talk about anything related to photography to get inspired: we'll look at other photographers' work, discuss technical issues and talk about how to best present the final project (on the web, in book form, an exhibition, or as a multimedia piece).
Requirement:
Students should have a project — or project idea — by the first session of class.